The city was cleared by 1030 hours on Aug. 19 after a two-day battle. German troops in the action represented the 338th, 242nd and 244th infantry divisions along with the 189th Reserve Division. During the next 24 hours, Third Division troops would advance another 30 miles
The Germans defended Brignoles in vain with two battalions of the 338th Infantry Division. The battle for Brignoles was the toughest fight during the breakout from the beachhead for the Second Battalion of the 30th Regiment and a patrol of the Third Recon Troop.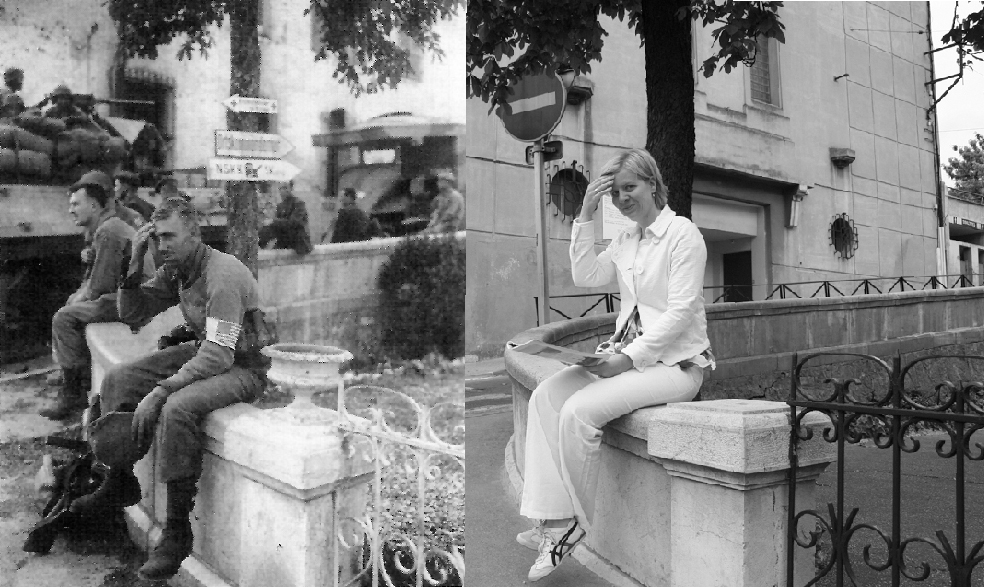 Little has changed in this small park. The tree has grown older since then and the ornament at entry has disappeared.