Soest during WWII
Because I live in Soest I was curious about stories and visible memories concerning the Second World War. Therefore 'What could I find about Soest during WWII'? The main source for this is of course the internet. But in my search I also went to Museum Soest where a small part of the exhibition is specifically about this period. And it turns out that some important events have already received attention on the internet so I will refer to them. This page gives an impression of what a small village and its inhabitants experienced during the war and what visible memories still can be found.

The newspaper 'Soester Courant' is an important source as it was published just after the war and chronologically describes the events (on page 4) in Soest in the period 1940 – 1945.
,
Soestdijk
One of the striking parts of Soest is the Soestdijk Palace and the Soesterberg airport. When war broke out in the Netherlands in May 1940, Princess Juliana and Prince Bernhard fled from Soestdijk to England. Because the palace was abandoned, it was inhabited by German officers during the war. Only in 1945 did the royal family return to Soestdijk Palace.
As far as the Soestdijk Palace is concerned, I have not yet been able to find a singlphoto showing parts of German forces occupying it or passing by. .
Talmalaan plane crash
On March 6, 1942 (21:18 pm) in the evening a German plane crashed in Talmalaan 29/27(see map) in an attempt to reach the Soester Engh for an emergency landing. With this crash two houses were completely destroyed and there were 6 civilian casualties (Mr Van Woudenberg and the Roelofs family). The crashed German plane was a heavy bomber of the type Dornier 217E-1. As far as known, the four German crew members were also killed in this accident.
Source pictures: Archief Eemland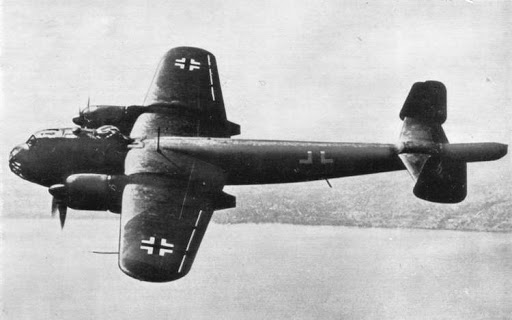 Victims
Death certificates
(source: Het Utrechts Archief)
Hendrik Roelofs
Hedwig Emma Bertha Fabricius
Maartje Evidina Johanna Roelofs
Robert Herman Werner Roelofs
Petrus Hendrikus Woudenberg
Hans Thomas (18y)