World War 1 Ypres (Ieper)
This Pentecost weekend we went to Ypres. It had been on my list for a while to take a uta step to the battles surrounding the 1st world war. Heard Ypres by name a lot, but never really delved into it until now.
In a sun-drenched Ypres, it is clear that the city has had a rich history, with of course the Lakenhal as the most important testimony. How ironic it is to know that all this has been razed to the ground and rebuilt again. Churchill had other ideas about this, but looking at the city now I say that would have been a loss. Nevertheless, the amount of cemeteries testify to the horrendous numbers of lives that were wasted in these ruins of the city and surroundings. Too many to visit them all. But the largest is one of them, however ironic the name is. Tinnie Cot. Due to the amount of graves, I felt the need to also go to a cemetery that may receive little attention and is remote. It became xxx cemetery.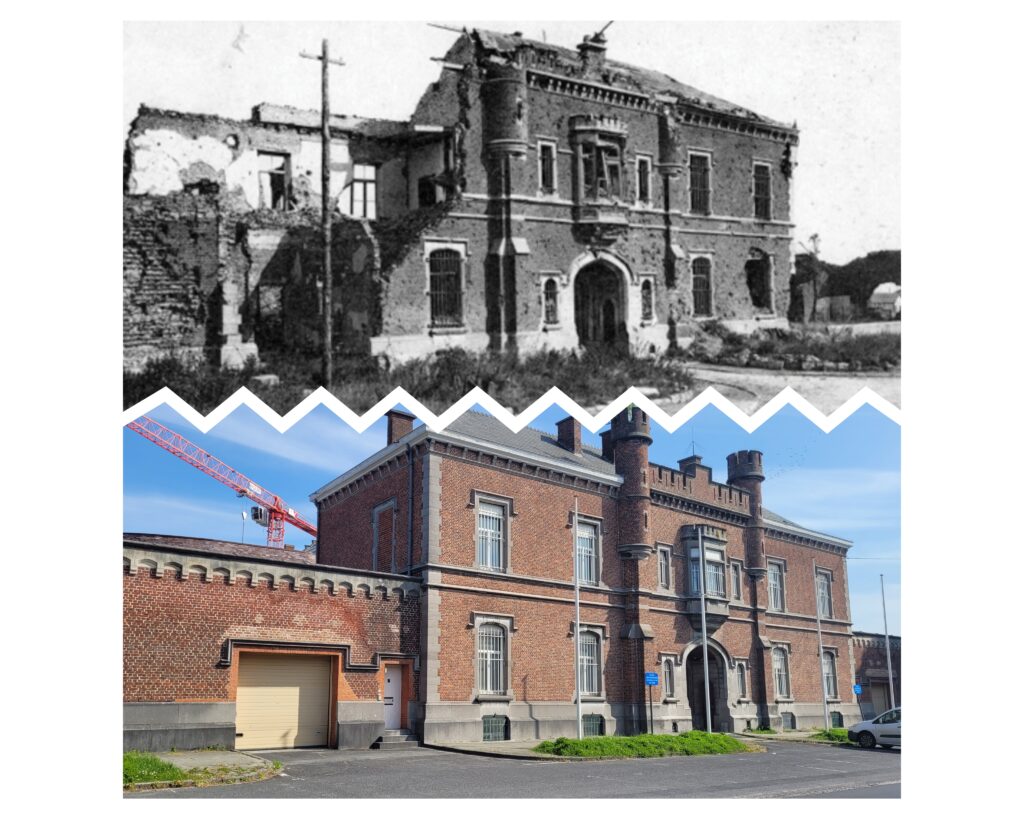 Archeology day
On the arrival day we received a tour from the archaeologists. It is almost too far ago to have all the details of that time clear in the present. Archeology can help with this. The many craters at xxx and the story of the excavation at the potato shed also provide insight into the incredible world this was a century ago. The unploughed fields remind you a little of the conditions and mud in which these soldiers had to live.
A visit to Ypres without attending the Last Post at the gate is of course not possible. Unfortunately, the gate is under maintenance until 2025 and therefore lacks a piece of its majesty. But that more than made up for the Essent Men's Choir's visit to the Last Post. Hearing Hallejula, among others, prior to the cermenoy was impressive. Coincidentally, an old colleague of my wife sings in the choir and laid a wreath of flowers on behalf of the choir. A special evening and with due respect but also with a place in our hearts we say goodbye to our visit.
IJzertoren en dodengang
On the way back past the Yser Tower monument and the death row where the trenches have been repaired and preserved.